[Top 7]Best Android Programming Blogs
This article has been updated as on 1/2/2020 with additional information on the best Android Programming related blogs/websites on the internet.
More often than not, if you have been following my posts over the few weeks on Android Programming, you will know I advocate the method called, "Code while you learn" concept where you search something and implement it on the go making a product out of it. This method is a very old learning technique that we use almost in our everyday lives without us acknowledging it.
The serious question now is, where do these developers out there get their content. The answer is they don't, think of this as a trial and error. One developer tries to develop something, he finds out something and he posts it in his blog, there are tons of developers out there who do this and are individually posting it in their respective sites. These together form an ocean of content for us to learn a lots of things. We have to equip ourselves with the basics for sure, but the content that i personally follow involves these following 10 blogs.
The blogs are totally from developers who have their own niche in their field. Ranging from UI/UX to code testing, unit testing in Android, these blogs are exceptional and loaded with content, that you can make use of in your journey to build Applications with Android.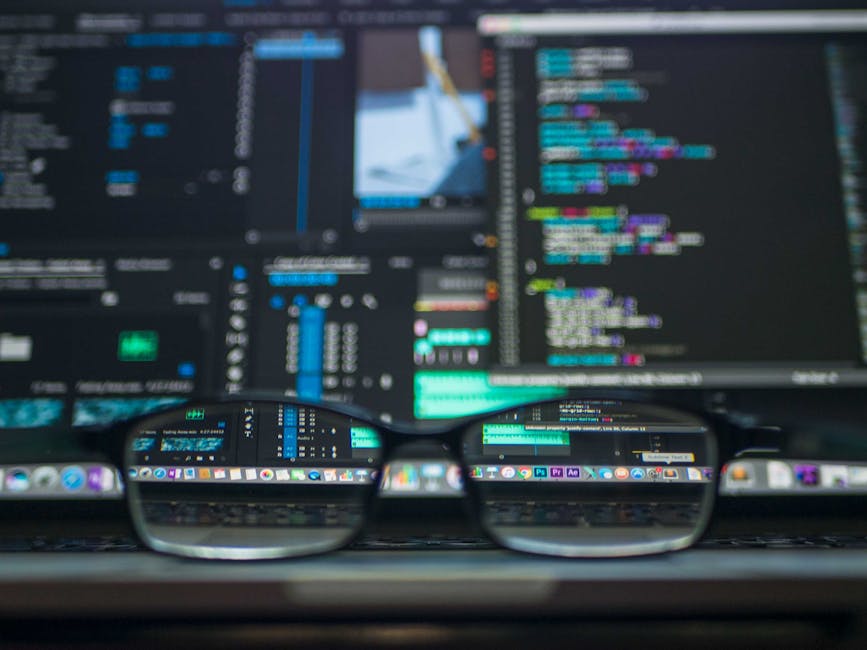 When you have to practice a lot but dont know where to start!
AndroidTutorialPoint
This
one has got exceptional content for "Beginners" in particular, the basics that they handle is a bit different from the usual content people share it as basic. They have varied list of problems that you can have a taste of and of course updated content that is constantly being monitored by their writers.
Try this one out if you need to see relevant content to design your first Android App. They also have basic to medium level design tutorials which is very good. The beginners can have a ball learning various content, but if you already know the concepts present in that, check out the following in the list.
StylingAndroid
This
 one is my favourite, not because, it is going to give you the top styling tutorials, but to tell you the components that can be styled in Android. The website has a category picker where you can choose the components to style and it will help you choose whichever tutorial you need to see for styling. There are millions of ways a simple textview can be styled, even though the blog is not going to give you the million ways, it will definitely give you the tricks to create it in at least 50 different ways. The more you give importance to styling along with functionality, the Application has a better chance of reaching people.
AndroidDevelopers
Why not go for the creators for content.
This
blog is maintained by the developers of Google themselves who show you everything you have to know about Android. Why have i listed it at 3rd place then? Well, it has the content to tell you what a class does or what a function is used for only, the content will not show you how the top developers are using it. This can be viewed as a pool of content to learn, but not the only place to learn to code like a professional app developer.
This however is still the goto place for any changes, or implementation hiccups. The code is up to date, its monitored in a daily basis and contains, trillions of data of information.
Cyril Mottier
This
my friend is how a top developer works. He is one of the big names in the Android community and contains tons and tons of blog posts, showing how a top end Product works. The content is almost seamless and i have tried them out myself. He is contributing to the community in lots of ways and keeping it pumped up for more. His design and development ideas are being used my many apps out there. Don't miss out to check out on his blog posts and maybe make it a point to implement a few so that you will know what it takes to succeed in this community. The blog posts are being updated not very frequently though, but frequent enough with content to read.
Android UI Patterns
Now jumping back to the aesthetics part where you have to look for inspiration in a everyday basis,
this
site will be of huge help. The site is well structured and delivers content in a way that, you get to inspired to have them in your next app. Don't worry, it will provide you styling ideas for your next
13,23456 ideas
. Ok i am kidding!! Maybe not that much, but enough inspiration to make your next 1000 big Applications. Ranging from a styled slider and design ideas for various types of devices (Smart watch, tablet etc) it is loaded with content. Check it out, it is really inspiring!
Android Blogs
Ok! Am not going to limit this blog to programming alone, but also to knowing about the Android OS in general, because, why not!! Its better to know about the top devices that Android is currently working on, to make it easier for developers to design for. The blog is being currently run by Google themselves, and it is loaded with content, ranging from the products that Google is offering to products that Android is currently running in. Don't miss out to check them out
here
.
Android Authority
Are you into game development? You want to make Android games? Then don't forget to lookup this blog
here
. The blog contains A-Z about android, maybe a part 2 of Android blogs, but it additionally has information about starting with game designing, ranging from courses to content to learn them.
The Android Authority is rich in content, but contains loads and loads of recommendation for paid courses, which i think may not be how you might have to learn Android. Check them out anyway, because, why not check out the 2nd most followed blog for knowing about Android News!!
The blogs don't stop here, i might have missed some out, i might have missed even something important according to you! But, the list is about top blogs according to me. The content is not limited to these alone, you can still learn a lot from StackOverFlows and Quora better than these blogs.
Here
, i had talked about the struggles that a starting Android developer faces, this is true even for a experienced programmer because, the technology is vast and huge.
Don't stop learning, Google your way out of any situation!